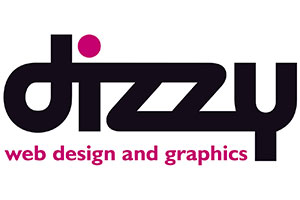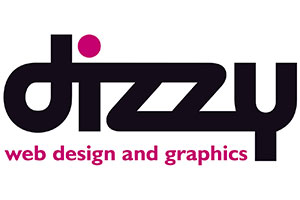 A free plugin which you can add on to your WordPress site. You can set up a basic forum to chat and extend to integrate with Ultimate Member where you can also decide who can see what. You can also add plugins such as private messaging. You will need to moderate your forum to make sure no one is abusing it or other users.
You can use a forum to create support so that customers can chat about your products to support each other. It also helps with customer service because you can delegate one person to support the forum and ask customers to get in touch for support.
It will also increase your traffic because Google will scan your forum.