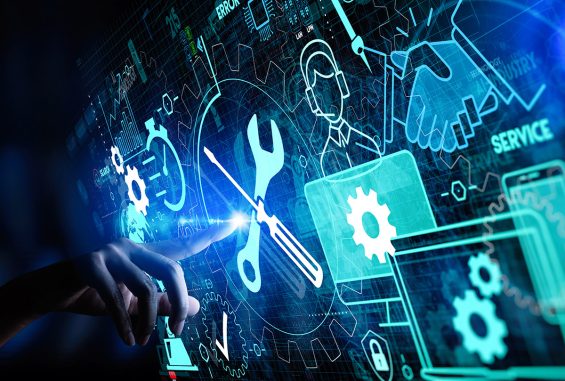 I often find it hard to convince customers to pay a small monthly fee that covers updating and maintaining the software on their website. This is mainly because they don't understand why they need it.
So what is maintenance and why do you need it?
Software such as WordPress is constantly evolving along with the base code, in this case PHP. This is necessary so that new functionality can be created, bugs fixed and to stop security threats from occurring.
WordPress is the base software, but thousands and thousands of plugins are available to extend the functionality of the website it is being used on, making each website unique. The developers of the software will automatically send an option to update them when a bug is fixed or there is a security issue or new functionality is available.
Why can't I do this myself?
You could do this yourself or you can even set up the site up to run automatic updates, but while 90% of the time this goes smoothly, 10% of the time it doesn't. This means you need to know what to do when it doesn't, which is when it gets tricky.
Did you take a full back-up before you ran the updates?
Do you know how to access the files on your site to restore them?
Do you know how to determine which update caused the issue?
In addition to this the server that your website is hosted on will occasionally need to have the PHP version updated to that it is in-line with the latest software. This should not be done by an amateur, this can easily bring down your website.
Ask me about maintenance, I can maintain sites I did or did not build*
*Subject to inspection