Tech Trial
Website design for Tech Trial, website built with a partner company to high level specification.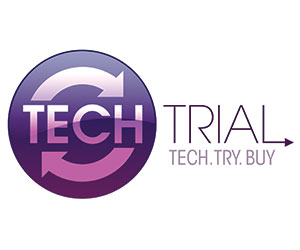 kevinWebsite
Kevin Richardson
Website design and build in Wordpress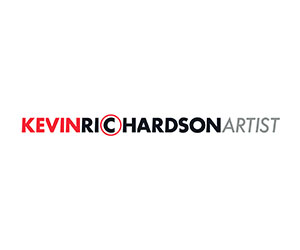 evolutionSlide
Evolution CBS
Rebuild and update theme of existing Wordpress site and implement Events Manager Booking system.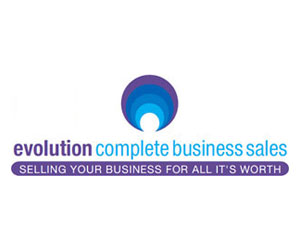 ILS
Website design and build in XHTML with supporting datasheets and Wordpress blog.
Corporate identity for all 4 umbrella companies.
MSNslide
Making Sense of Numbers
Website design and build in Wordpress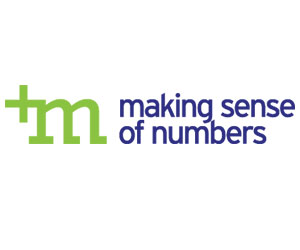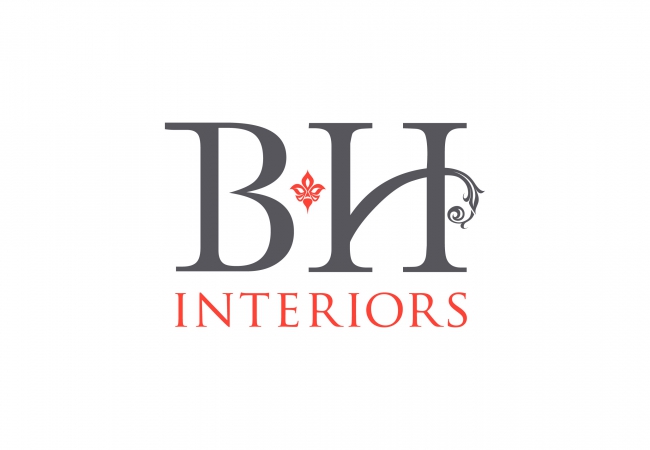 BH Interiors
Corporate Identity and supporting material

Kevin Richardson
Corporate Identity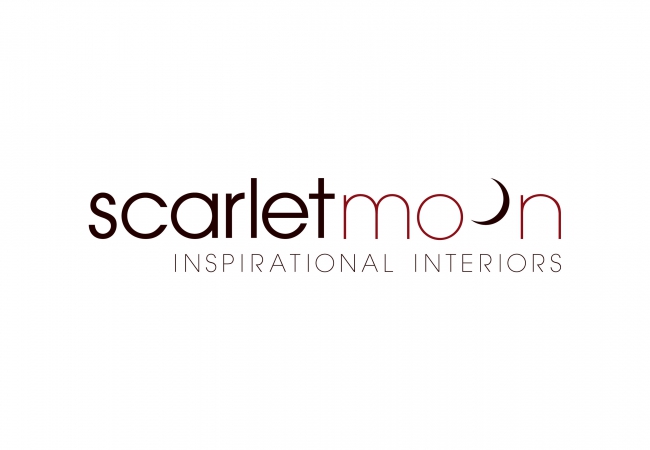 Scarlet Moon Interiors
Corporate Identity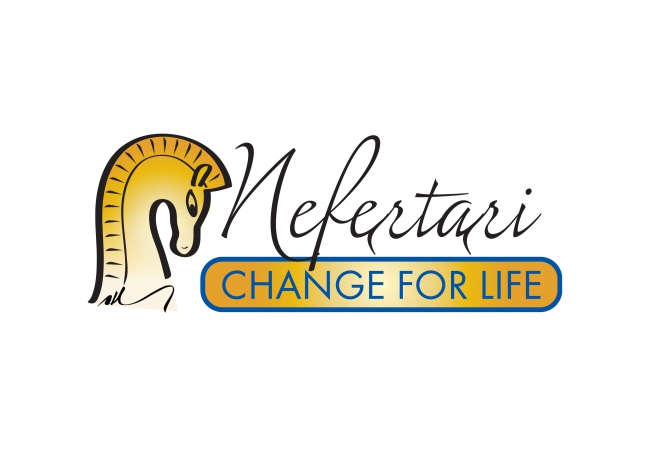 Nefertari
Corporate Identity
Scion Communications
Large format banners for football and rugby grounds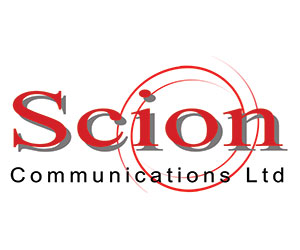 Hair and Skin Perfections
Large format promotional posters.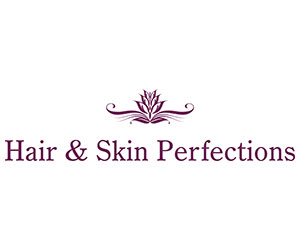 Goldsmith Chambers
Roller Banners